Lyme Disease Support Group
December 8, 2016 @ 6:30 pm

-

7:30 pm
December 8, 2016    Lyme Disease Support Group

Are you or a loved one struggling with Lyme Disease?

Come join us for education, sharing & support. This group is not designed to diagnose or treat Lyme disease. It is intended to bring people together to support one another, uplift and be uplifted through sharing and connecting. Discussions may include symptoms, herxing, treatments, local practitioners, books, recipes & diets. We will also discuss ideas on how to balance work, family and family while healing from Lyme disease.

Dr. Jess is very excited for this Lyme support group. She believes that the emotional, mental and physical healing processes can be eased through sharing, connecting and supporting one another.
Dr. Jessica Caruso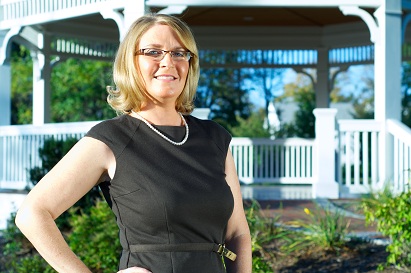 Dr. Jess shares her personal Lyme Disease healing journey on her blog, "Lessons in Love & Lyme" @ DrJess.me

Dr. Jess and her husband own and operate Healing Hands Community Chiropractic, a sliding scale office that brings affordable and convienient care to both the Greater Manchester and Seacost, NH communities.

For more information about Healing Hands Community Chiropractic please visit:
www.HealingHandsNH.com