Nutrition 101
December 1, 2016 @ 6:30 pm

-

7:30 pm
December 1, 2016    Nutrition 101

This seminar focuses on the basics of nutrition. An explanation of the importance of the 4 macronutrients – water, protein, fats, & carbs. We will discuss their individual purposes and how they work together to "make or break" your health. We will also look back at ancestral eating habits and how they relate to our habits today and tips on how to balance it all!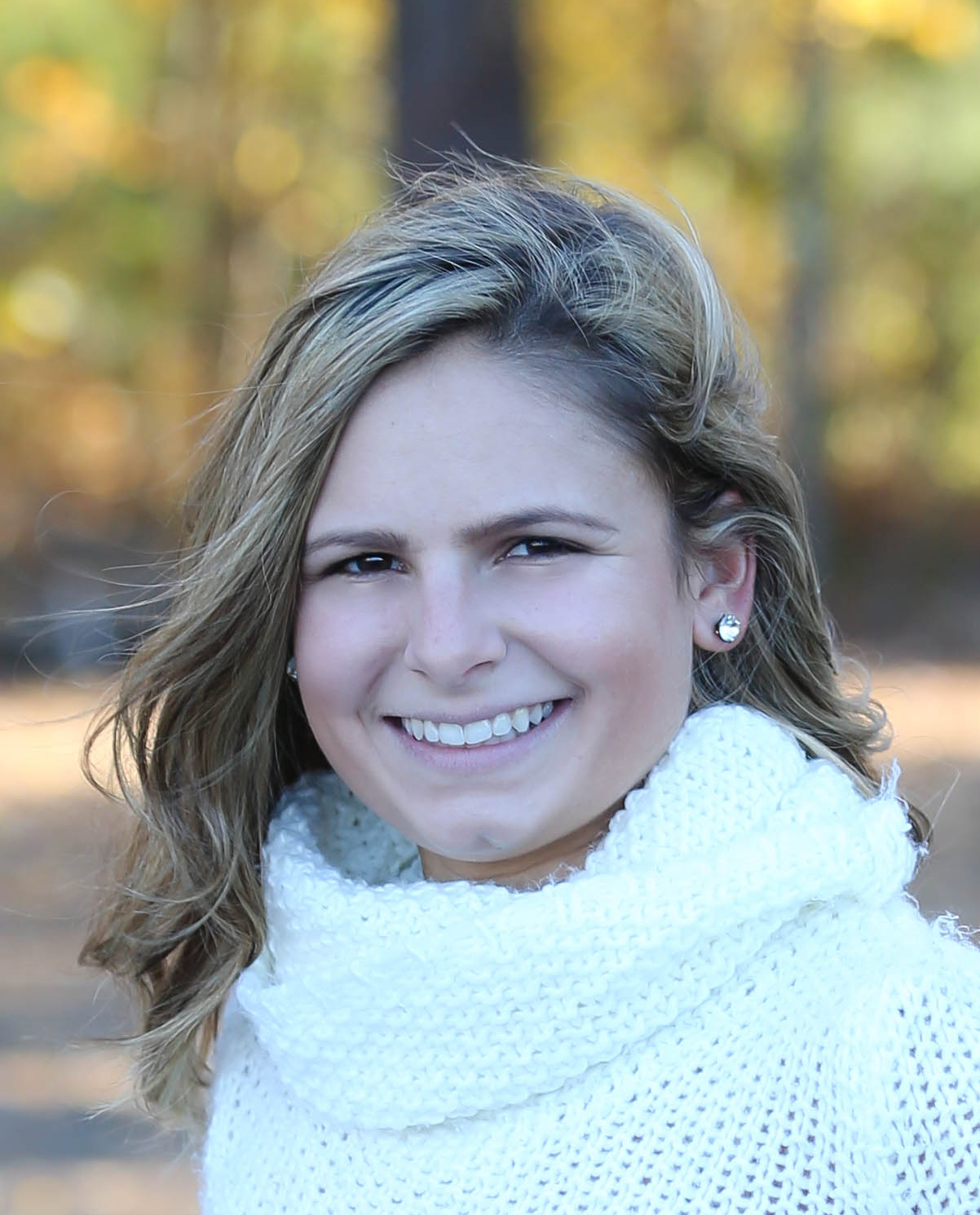 Rebecca Camire, Certified Nutritional Therapy Practitioner
Rebecca helps her clients find their healthy balance between nutrition, lifestyle & mindset to help them live their lives to the fullest. She first discovered her passion for nutrition during a course in college, but it wasn't until 5 years later after finishing two degrees in business that she finally pursued her passion & became a certified Nutritional Therapy Practitioner (NTP).
Rebecca loves coaching all of her clients, and has a particular passion for helping those with disordered eating and excercise habits. Some of her clients have come to her looking for help with fertility, thyroid issues, digestive issues & skin disorders.
Visit her website at www.refreshednutrition.com for recipes, healthy living tips and more!