Nutrition Myth Busting
January 5, 2017 @ 6:30 pm

-

7:30 pm
January 5, 2017    Nutrition Myth Busting

The diet industry is always telling us something… "fat makes you fat, a vegetarian diet is the healthiest, egg whites only, calcium is essential for bone health…" The list goes on and on!. Which of these are true & which are false? Come find out at this seminar where we breakdown the truth & science behind many dietary & nutritional myths!
Unsure if a piece of nutrition information you received is true? Email me at refreshednutrition@gmail.com & I will be sure to include it in the seminar for you! – Rebecca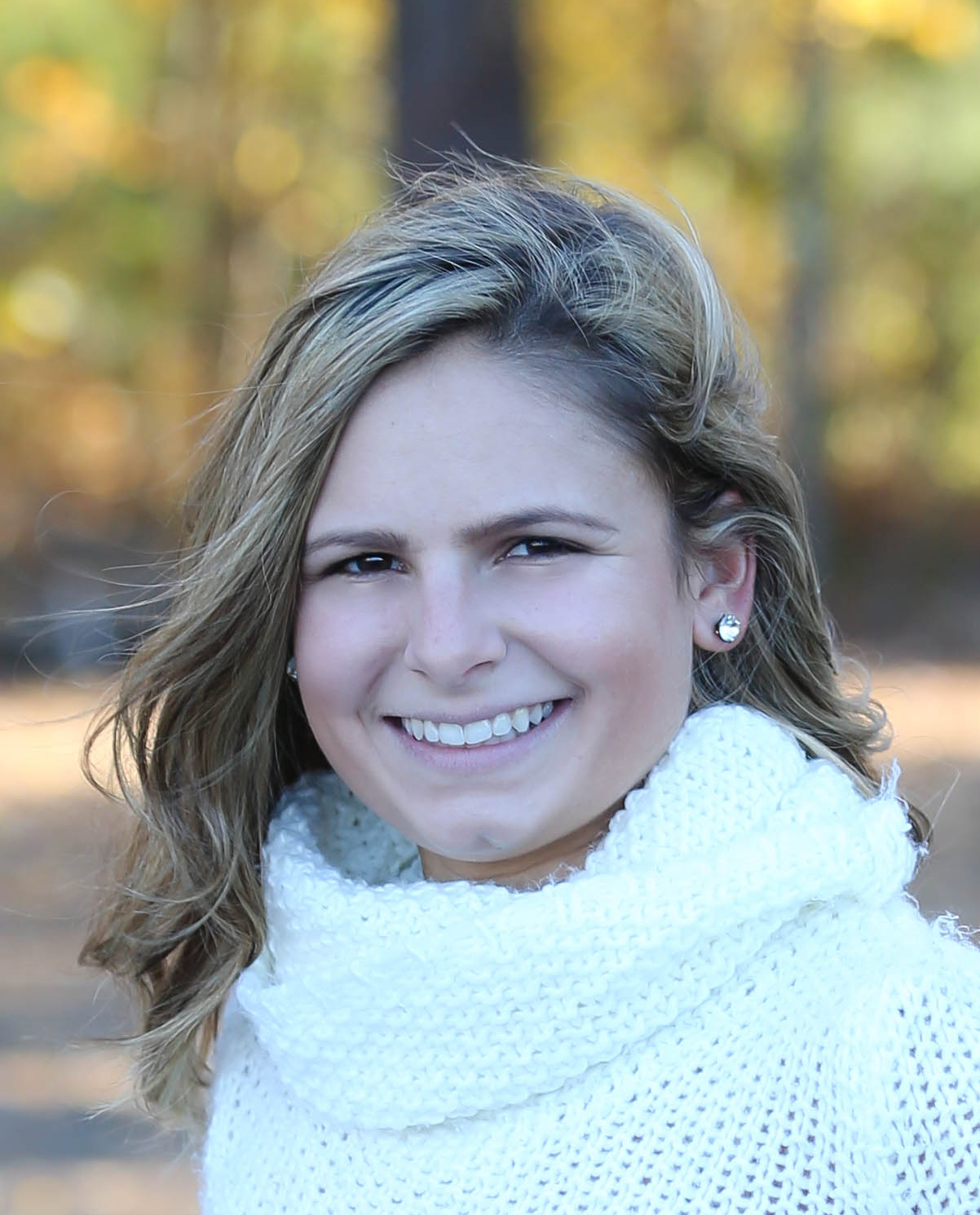 Rebecca Camire, Certified Nutritional Therapy Practitioner
Rebecca helps her clients find their healthy balance between nutrition, lifestyle & mindset to help them live their lives to the fullest. She first discovered her passion for nutrition during a course in college, but it wasn't until 5 years later after finishing two degrees in business that she finally pursued her passion & became a certified Nutritional Therapy Practitioner (NTP).
Rebecca loves coaching all of her clients, and has a particular passion for helping those with disordered eating and excercise habits. Some of her clients have come to her looking for help with fertility, thyroid issues, digestive issues & skin disorders.
Visit her website at www.refreshednutrition.com for recipes, healthy living tips and more!